A crystal clear view for a fundamental shift
Solving complex issues is our passion. In doing so we go beyond the brilliant analysis. We trigger large organizations to start moving by devoting our hearts and minds to their needs. Together with our clients, we develop solutions that are both recognizable to them yet fundamentally different. And that contribute to sustainably better results – both for our clients and for our society at large.
What
We work for large organizations. Together with our clients we realise breakthroughs in complex issues. Sector knowledge often comes from our clients; we bring new perspective, structure and focus.
The result of our work is a concrete strategy that clearly shows what to do differently tomorrow in order to achieve sustainably better results – at all layers of the organization.
How
Our approach is unique. With an open, curious mind we question everything and dive deep into the data to develop a thorough understanding of the elementary value drivers of the business. And we do not give up until the issue is solved.
We choose our 'tools' depending on the needs of the situation. Do not expect standard methods, averaged models or lengthy presentations from us. Change requires clarity.
Combining the creativity and powerful data-analyses of Eurékon with the experience and skill of our professionals turned out to be the ideal combination to structurally reduce our purchasing costs. Thus providing the means to further improve healthcare. Eurékon delivers.
Cases

We deliberately do not specialise in any sector or subject. We work for courageous clients. Scroll to the right to view some examples of our work. In addition, we occasionally share analyses on our blog.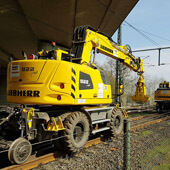 We deliberately do not specialise in any sector or subject. Rather, we combine insights from different sectors to develop valuable solutions. However, this does not mean that we accept every assignment.
We only work with organisations whose management is looking for change and are open to unexpected directions. Clients who are looking for a powerful outboard engine while staying at the helm themselves. Courageous clients.
Our strength is in teamwork and focused effort. That is why we deploy several people full time at one project – preferably in one room alongside our client's team.
Transition to zero CO2 emissions for an international airport

Reducing CO2 emissions is essential for major further development. Together, we developed a roadmap with clear choices to reach 'zero' in an economically sensible way. For all processes; together with all stakeholders.
Reduce procurement costs for a large hospital

How to maintain nursing care when procurement costs rise yet turnover is stable? Together with medical specialists and employees, we renegotiated contracts, adapted specifications and found new suppliers. Thus providing financial means to improve the quality of care.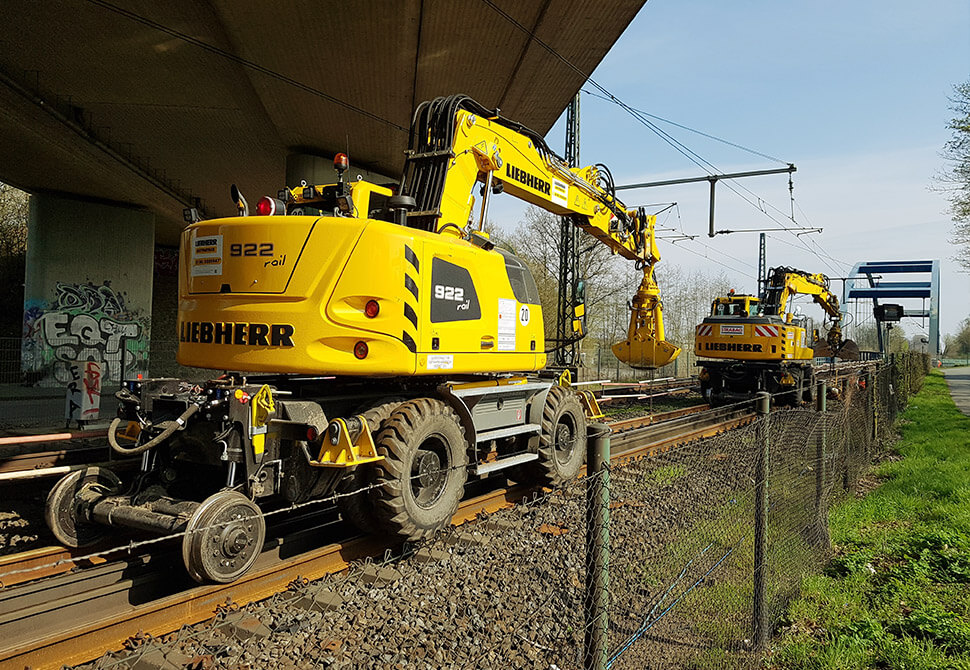 Lower costs and less hindrance for infrastructure company

To understand the business, we spent nights on the railway tracks and coupled databases by day. Together, we created a completely new planning system for maintenance activities. This did not result in the expected trade-off between hindrance and costs, but rather in yearly €130mln cost savings combined with 30% less hindrance.
Route to market for a chocolate brand in a European country

How to introduce a premium brand of chocolate without the two current market leaders forcing you into unbearably high marketing costs? Together with our client we developed a winning strategy.
European strategy for a Japanese car manufacturer

Sales in Europe fell by 30% in a year and a half. Interviews with dealers in six countries resulted in a long list of possible causes. We showed that two factors explained 80% of the decline. This allowed for a targeted solution that required much less investment than expected.
Turning around a loss-making zero emission Public Transport concession

Even before the concession started, we showed how purchasing better suited zero emission buses, introducing a new bus line and optimising the planning would deliver a profitable exploitation. Our client took action immediately thus realising a profitable start.
Determining commercial focus for an engineering consultancy

Competition from freelancers as well as other structural market changes resulted in losses. Together, we determined which projects for which customers contributed positively. And adjusted both the commercial strategy and the internal operations to become profitable again.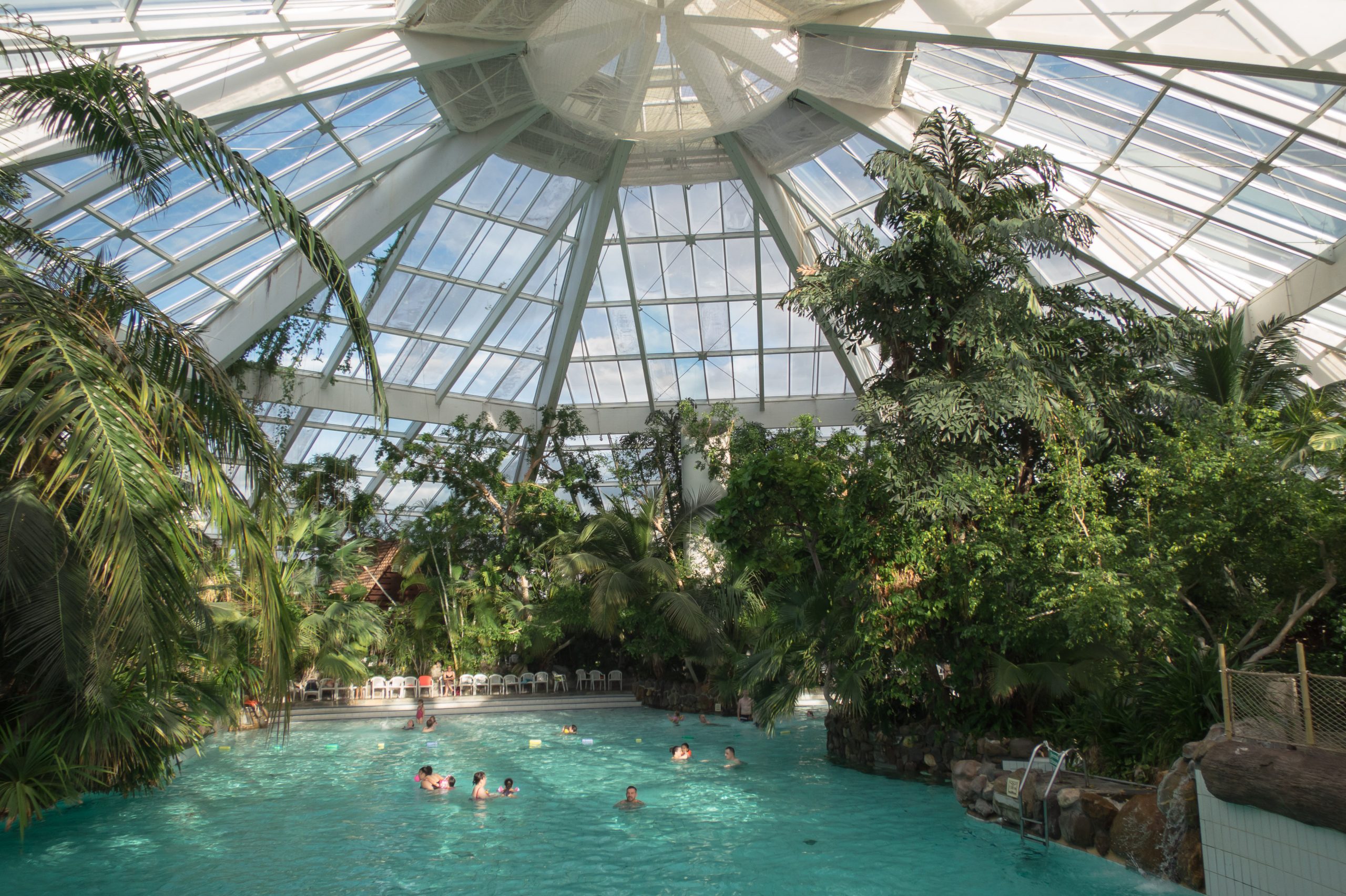 Turnaround for Holiday Parks

European company that was stuck in a downward spiral of ever later booking customers at increasing discounts. Root cause turned out not to be the quality of the product but the commercial operation. Together, we reversed the trend and brought stability to the organisation.
Disruption in operation of a sewage company

Private equity owned company wanted to grow profitably. We undertook a 'sewerage traineeship' and discovered a way to achieve the same result in less time and with less investments. That was the basis for strong growth – both in market share and in profitability.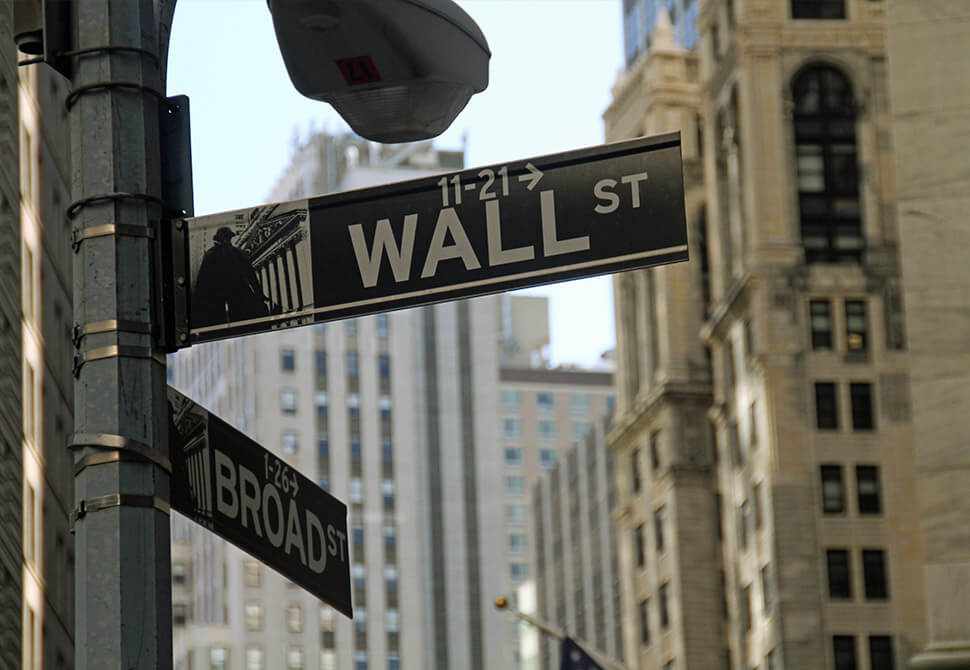 Define innovation focus for global leader in international payments

Respected, reliable party wanted to add value for its customers. However, only a small proportion of customers were crucial for continued success and even existence. Together, we ensured that the innovation agenda was tailored to their wishes.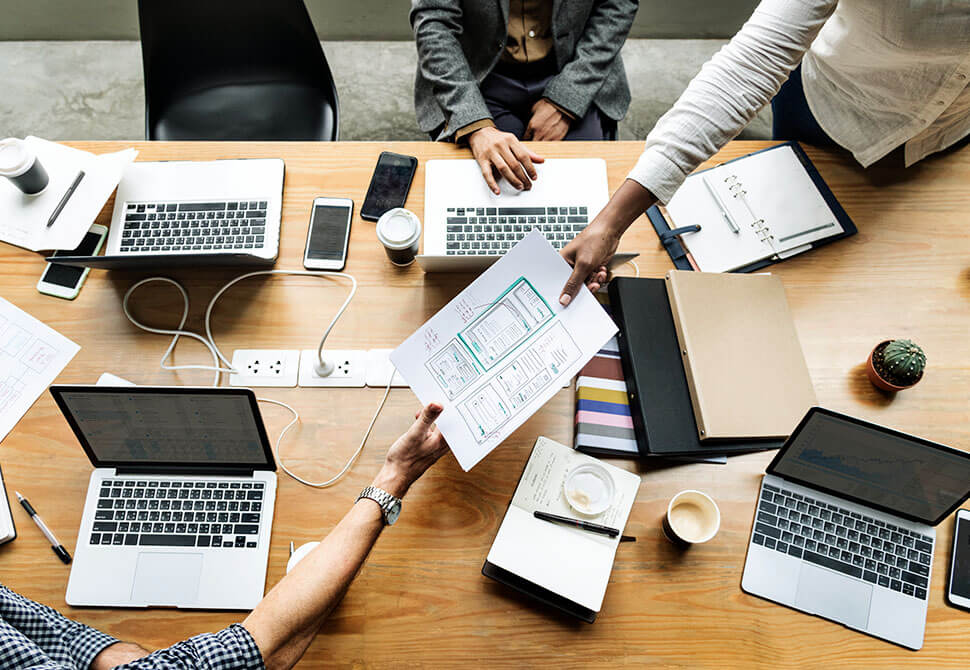 Achieving growth for a European business services provider

Despite heathy growth in turnover, the profitability of a secondment agency decreased. Together, we figured out what was causing the decline. Changing both the commercial focus and placement policies proved key in increasing profitability and maintaining staff.
FMCG producer seeks profitable growth

With numerous discounts and promotions, a good understanding of the net margin by product and customer was lacking. In just a few weeks, we gained a thorough understanding of products, orders and customers. Together, we adapted the marketing and pricing strategy (including key account plans) and reduced logistics costs. Leading to highly profitable growth.
Eurékon consistently delivers high quality breakthrough advice based on quantitative analyses. I am particularly impressed with the way we cooperate in our projects. Based on mutual respect, a joint and highly effective team of Schiphol and Eurékon developed in a very natural way.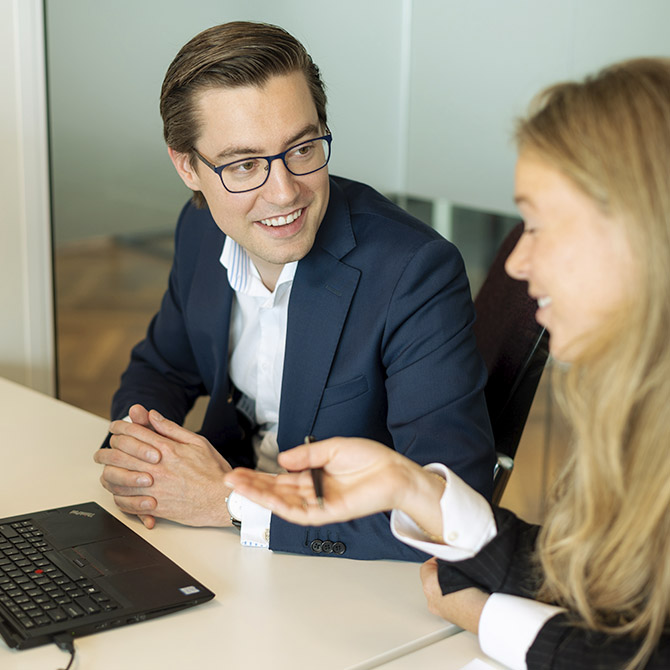 Together

Working together results in better solutions in less time. On your own, you may conceive beautiful things; together, you realise breakthroughs.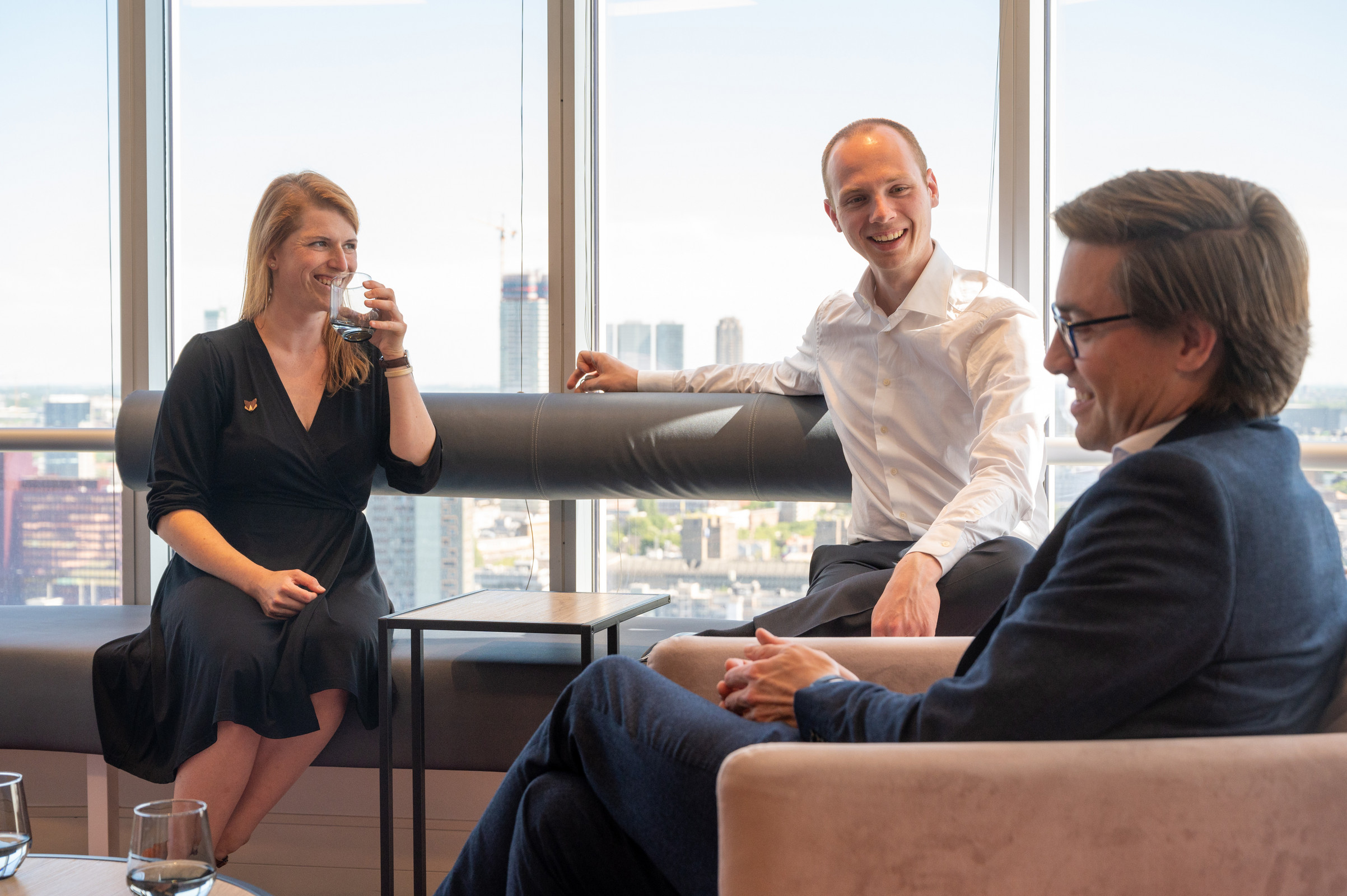 Powerful and modest

Our clients are experts in their sector. We add a new perspective and focus. Both elements are essential.
Sincere

We are clear about what we know and do not know. We add our hearts and minds to the work. And we report what we see and experience – also when it's confronting.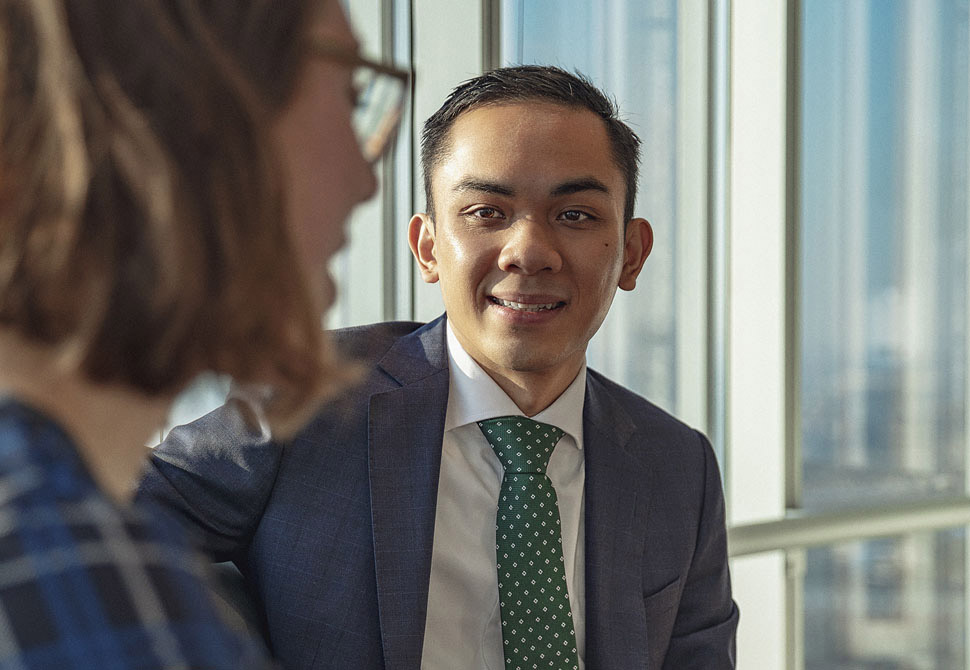 Balanced

Our profession requires analytical power as well as creativity and intuition. Structurally working long hours does not help insight and action; relaxation and some reflection does.
Sustainable

We aim for durability. The interests of our clients are paramount – but do not prevail over those of our society. We seek to have positive impact for both and take all stakeholders into account. We are a certified carbon neutral B Corporation.
The Eurékon-method is a recipe for radically new insight that is the basis for a convincing 'case for change'. Several times, this has proven to be very valuable.
Arjan Reinders – reinders@eurekon.nl / +316 5229 0769

Arjan has over 10 years experience as a strategy consultant and worked with clients in a wide range of sectors and projects. He is our 'best dressed man' and proud father of two girls. Extremely goal-oriented and efficient. Always modest and thoughtful

Arjan (1987) studied Economics at the University of Uppsala in Sweden and Business Management at the University of Groningen (both cum laude). He also lived and studied for some time in Taiwan. In 2010, Arjan joined Strategy Development Partners – the forerunner of Eurékon of which he is a co-founder.
Melle de Vent – vent@eurekon.nl / +316 2033 3498

Melle likes to discuss visions of the future and translate these into specific actions today. He has the uncontrollable urge to understand how things work – and loves to find out with others. A sports fanatic covering everything from field-hockey to wing foiling.

Melle (1994) graduated cum laude in Industrial Engineering: Automation & Control at the University of Groningen. Worked in South Korea on operating systems for autonomous vehicles and for a global media company before he started his career at Eurékon.
Simona Lu – lu@eurekon.nl / +316 8154 1412

Simona is passionate about working together as was shown in her role in leading student teams and Varsity rowing. She likes to translate scientific insights to practical solutions for organisations. She is a jack-of-all trades who likes to keep developing as is also apparent her hobbies basketbal, speed cycling, playing the piano, designing, and cooking.

Simona (1996) has a master in Life Science & Technology and a second master in Management of Technology, both from the Technical University of Delft. As part of her studies, she worked for several companies in Life Sciences and Retail.
Niels Janssen – janssen@eurekon.nl / +316 2745 2602

Our managing partner with over 20 years of wide-ranging generalist experience. Dancer and technician. Strong from hypothesis to analysis and initiating change. He always has a listening ear for clients and the team. Nothing motivates him more than providing direction to people with a genuine question – both in business and in his private life.

Niels (1971) studied Applied Physics at the University of Twente and Japanese Language and Business Studies at Leiden University. He has lived and worked in the Philippines and Japan. In 1998 he started his consulting career at OC&C Strategy Consultants. In 2006 he co-founded Strategy Development Partners - the predecessor of Eurékon. Niels is also a coach and group facilitator (level 3 certified from the Association of Facilitators).
Gina de Vries – devries@eurekon.nl / +316 5435 0739

Recruiter, personal assistant to Niels and 'Jack of all trades' in the office.
In her free time, you can often find her next to soccer fields watching her 2 children play. Furthermore, Gina is a good photographer and music lover.

Gina (1983) has ample experience in marketing and likes to combine this with supporting entrepreneurs.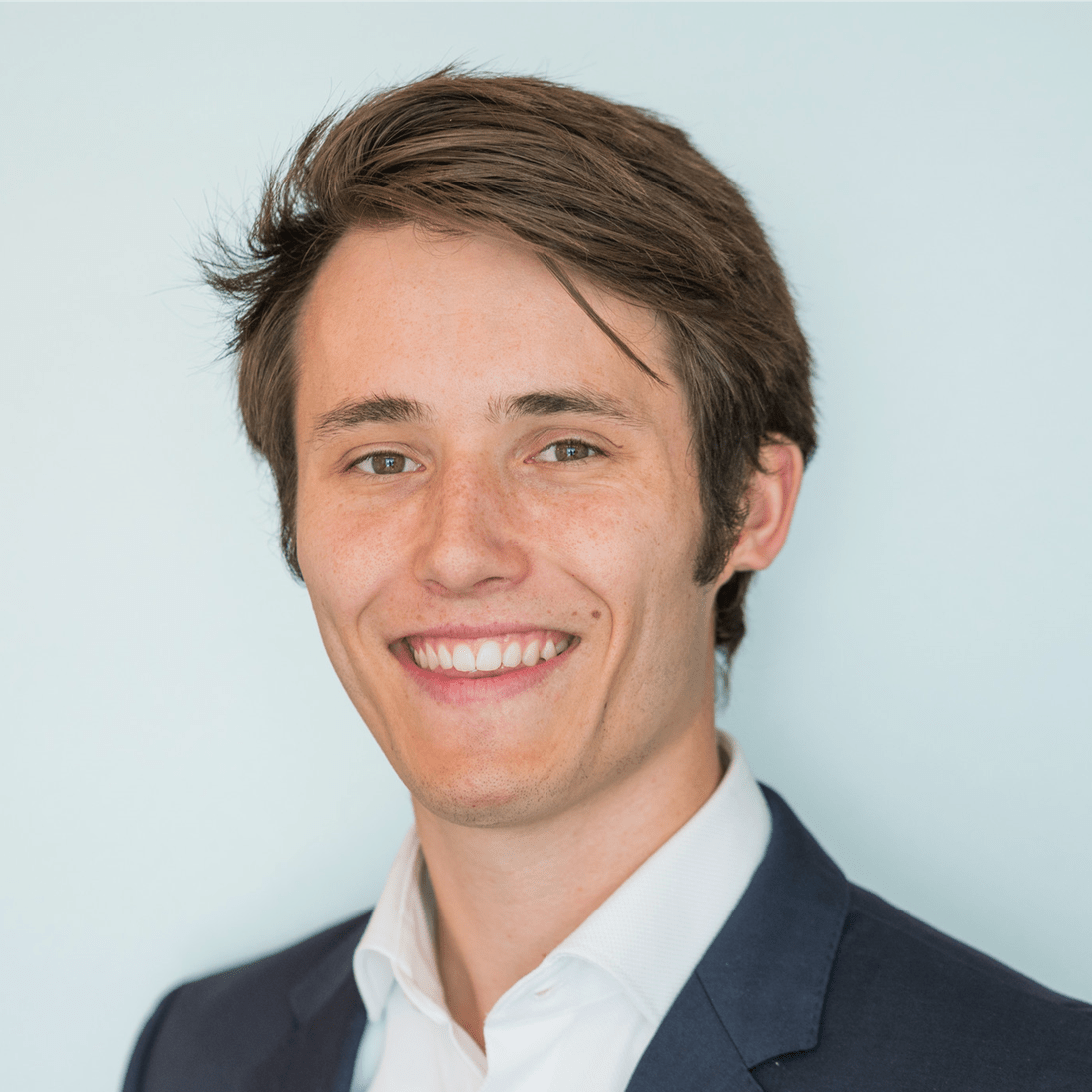 Stein Kooijman – kooijman@eurekon.nl / +316 1159 9734

Stein loves paragliding where you continuously calculate variants during longer trips: where to find thermals, where is a safe landing spot in case of problems? In his work at Eurékon, he applies similar skills to ask the right questions and quickly calculate variants.
Stein (1999) studied Econometrics and Operations Research at Erasmus University Rotterdam and obtained a master's degree (cum laude) in Quantitative Risk Management at VU University Amsterdam with a focus on AI and machine learning. Besides paragliding, he also enjoys kickboxing and skiing.
Jan Jelle de Wit – dewit@eurekon.nl / +316 3861 6902

Jan Jelle combines strong analytical skills with a passion to understand people. He is a great listener and can translate complex findings into clear messages. He fanatically practices ballroom dancing and kung fu.
Jan Jelle (1991) studied mathematics and music sciences at the University of Amsterdam. Before joining Eurékon, he worked as a teacher, in data science and online marketing. He now combines his experience to assist clients in achieving breakthroughs.
Paco Vervaet – vervaet@eurekon.nl / +316 2742 5017

Paco, our Belgian in Rotterdam, understands the power of a good story and knows how to use data to tell it. He has a passion for the French Revolution and can tell you all about how this event still shapes our society.
Paco (1997) studied both Political Science and Psychology at Leiden University, then went to Paris to do a Master's Degree in International Public Management at Sciences Po. After his studies, he also gained valuable experience as an EU lobbyist and Global Trade consultant before starting at Eurékon.
Career
We are more than open to strengthening our team of top-tier strategy consultants. We are always looking for people who trust their intuition and dare to run counter to the mainstream – in the interest of our client or society. Analytically strong and with an open mind.
Diversity leads to better results. We are therefore also looking for people who will make our team more diverse – in all kind of ways.
Each of us has their own specific strengths and experience. No one can do it alone – teamwork is the essence. We continuously invest in the development of our team and every individual. That, too, is custom-made.
Visit our career website for information and tips regarding the application procedure, or contact us at career@eurekon.nl / +316 5435 0739 (Gina de Vries).
Want to make our acquaintance?
Please contact us!
info@eurekon.nl
+316 2745 2602 (Niels Janssen)
Millenniumtoren, 26thfloor
Weena 690, 3012 CN Rotterdam
Our office is right across the station Rotterdam Central.
Coming by car? You can park in garage 'Schouwburgplein 2'.
The entrance is at the bottom of the Weena Tunnel.